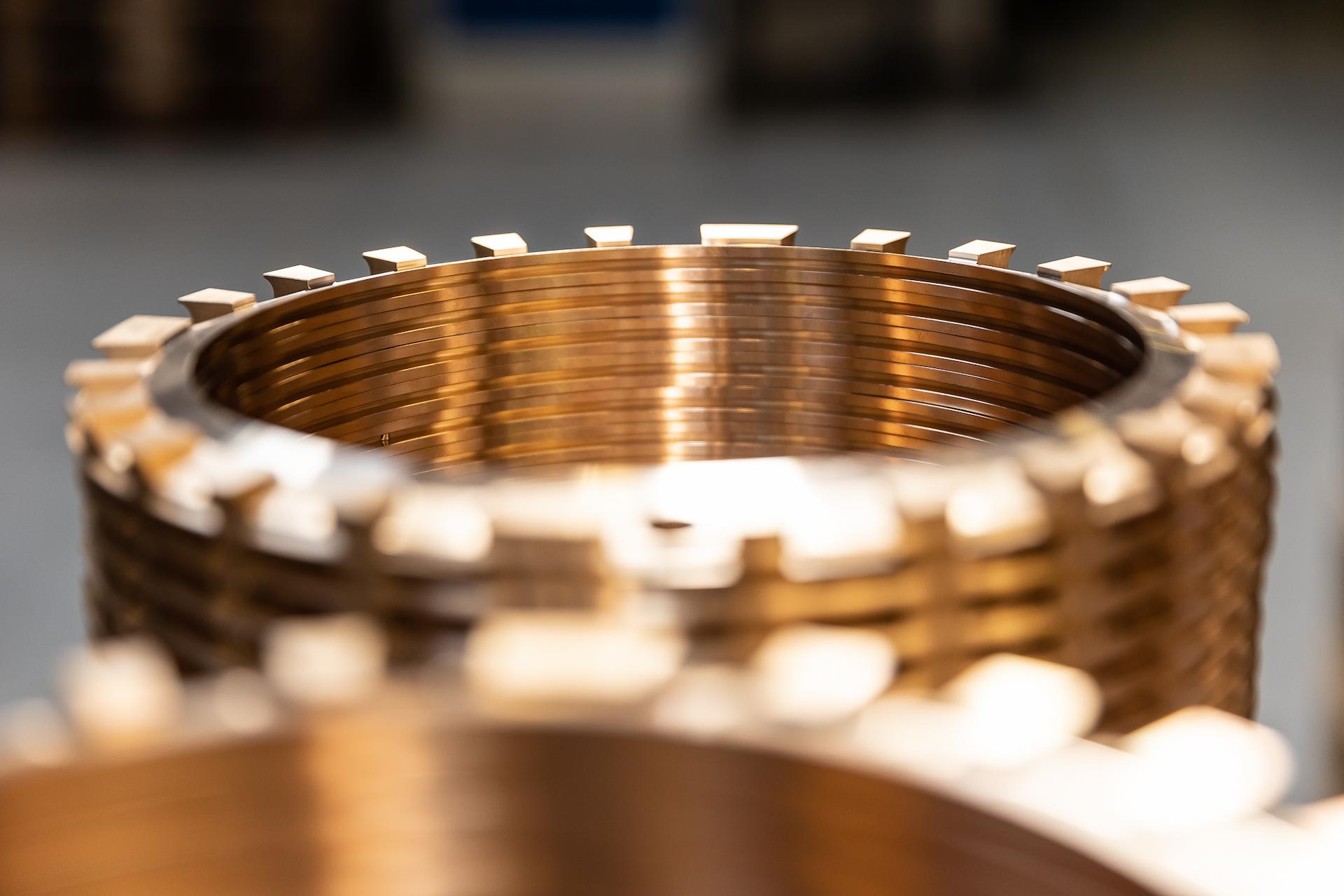 Quality and reliability
Our products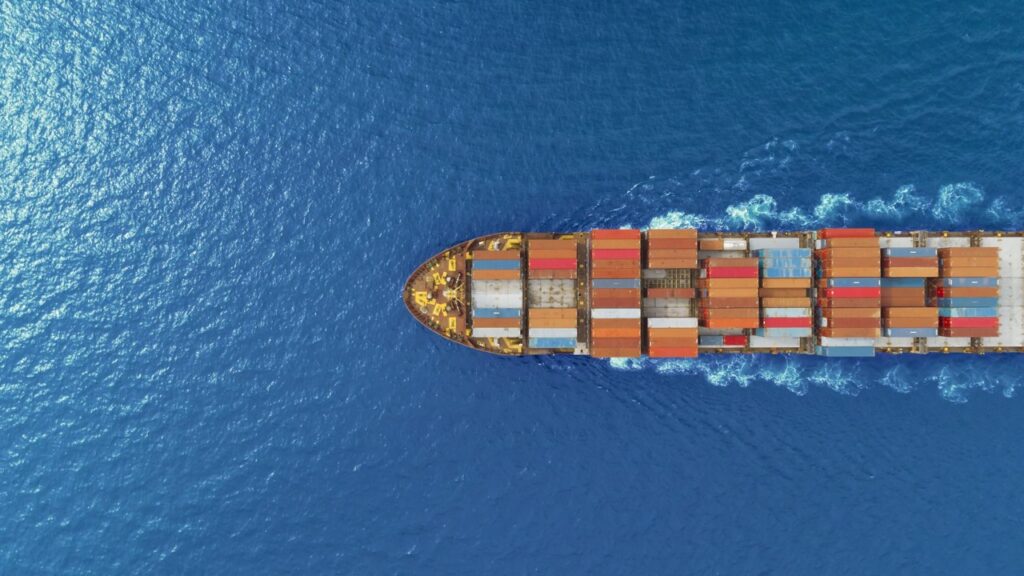 Piston rod stuffing boxes
Optimal engine operation
While a Heco piston rod stuffing box can seem insignificant, it is key to keep the engines of your ship running. The unique feature of a slow speed two stroke engine is the sealing between the dirty combustion part and the clean crank case. The heart of this division is the piston rod stuffing box that we produce.
Our products are continuously being improved in close collaboration with the world's leading engine builders. However, the basic principle is still unchanged compared to the solution Henning Cornelius patented in 1962.
Three ring types
Modern piston rod stuffing boxes consist of three ring types, each of which has a crucial function. These are as follows:
The top scraper rings scrape impurities off the piston rod.
Sealing rings create a pressure-tight seal between the scavenging air space and the crankcase.
Lamella scraper rings scrape system oil off the piston rod and minimise oil waste.
We were the first company in the world to introduce lamella scraper rings with replaceable lamellas. A design, which requires the utmost precision in manufacturing in order to obtain the desired geometry.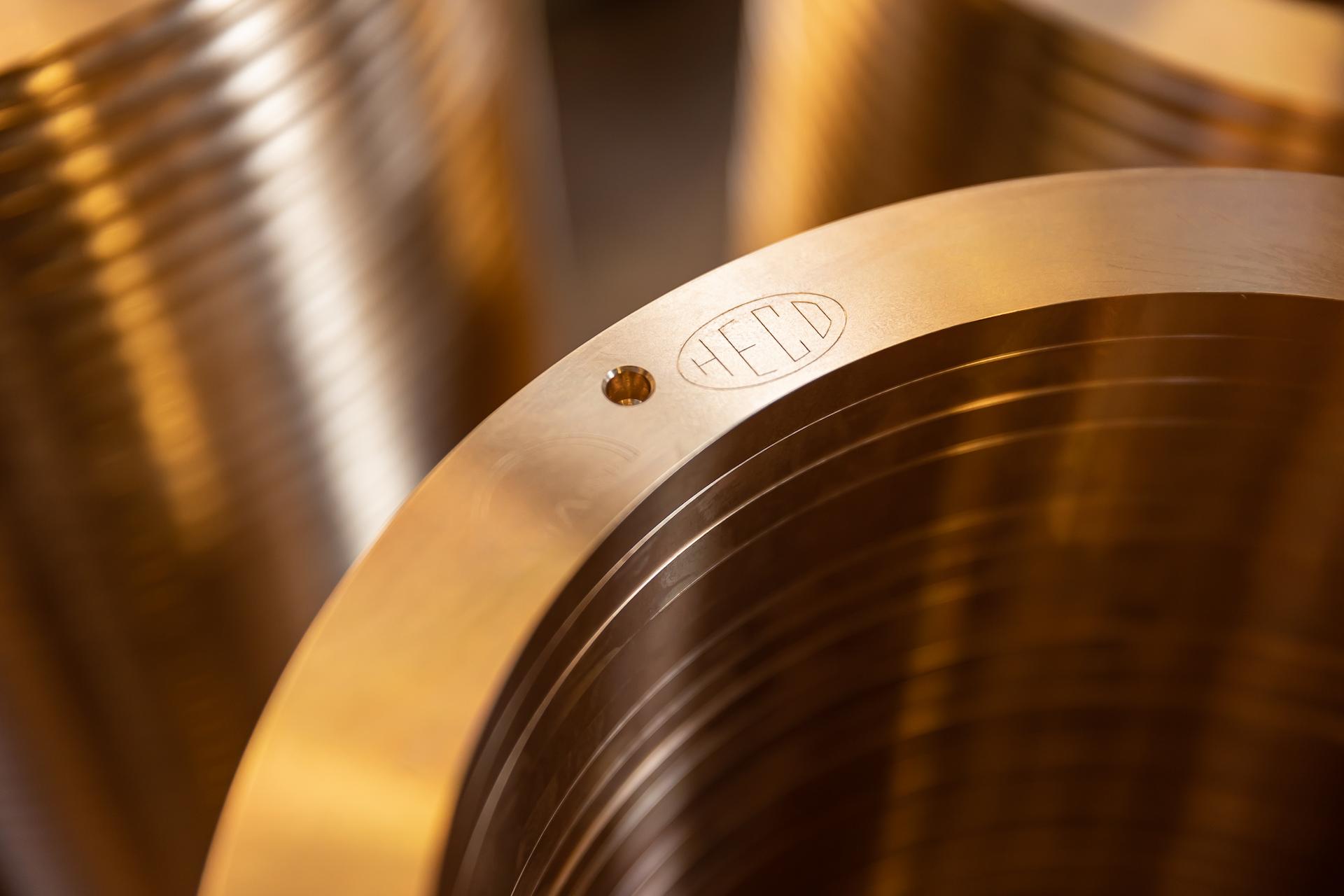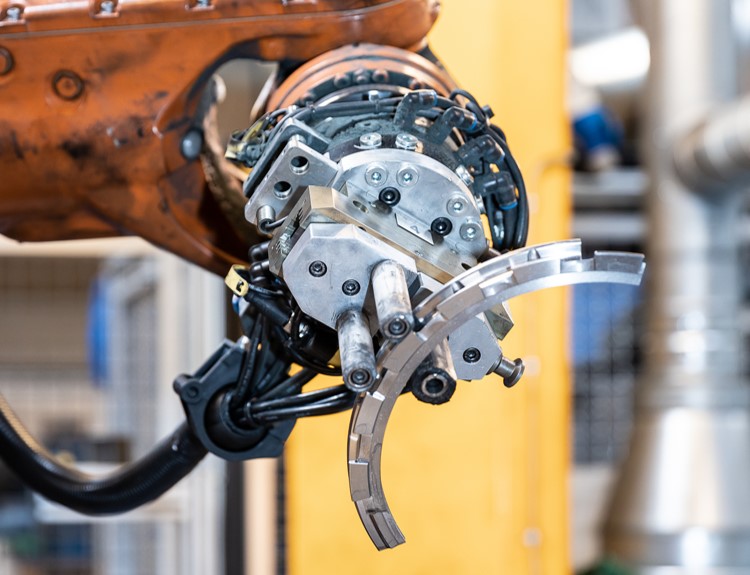 Quality and precision
Keeping your engines run smoothly requires precision. And quality products ensure that system oil waste is kept to a minimum. We have developed our manufacturing technologies over time, and we are experts in producing all rings with great precision according to the designer's drawings and specifications.
Our quality control system is certified according to ISO 9001 and 14001. We have been certified since 1994 and we never stop improving.
Danish reliability
At our modern facilities in Hedensted, Denmark, our skilled team work along side CNC machines, both ensuring the needed consistency in our products.
All central parts of our products are manufactured in Denmark – in Danish quality and with European raw materials. The size of our production makes us a significant player in the market. Because of this, we are collaborating closely with suppliers of critical materials like bronze securing certainty within our supply chain.
To secure delivery assurance, we keep a wide range of spare parts in stock. Our philosophy is to follow the engine type during its lifetime. We are producing spare parts for all types of two-stroke diesel engines as long as they are still running.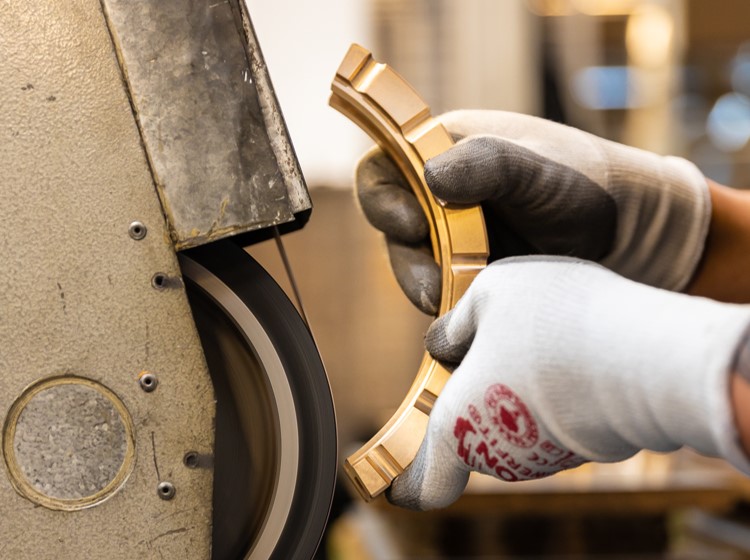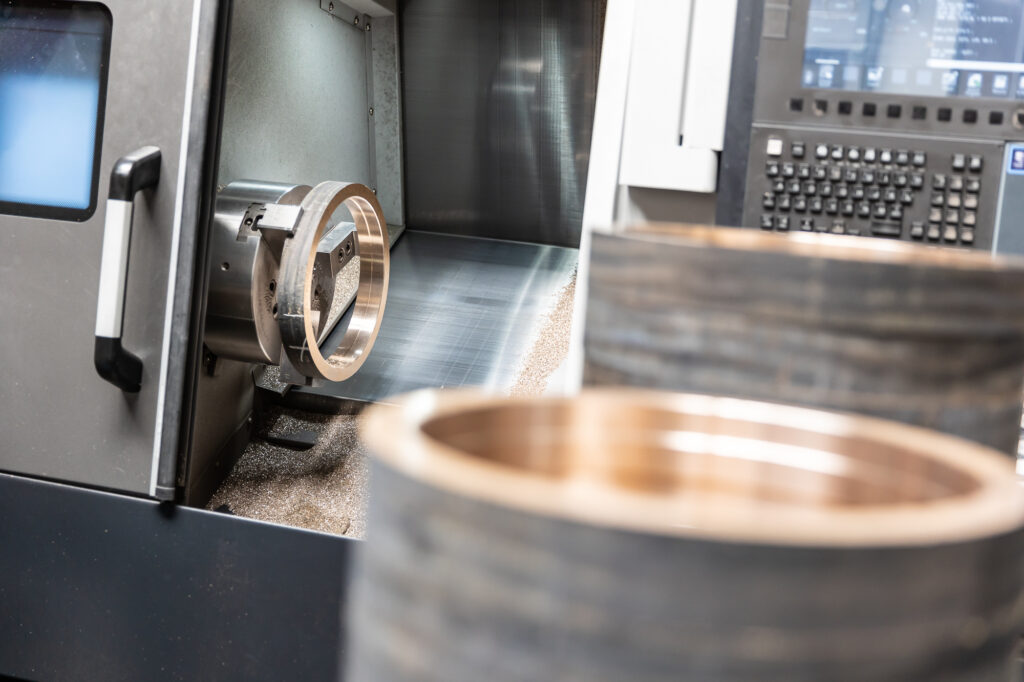 Heco International in China
In 2003, we established a function in Suzhou, China – close to the world's centre of two-stroke diesel engines. The majority of these engines are being produced in Asia.
Our facilities in China work exclusively with cast iron houses and forged steel flanges for piston rod stuffing boxes. In China, we assemble and deliver complete piston rod stuffing boxes to customers in Asia. We use the original scraper and sealing rings delivered from Denmark.
Our Chinese production facilities are certified according to ISO 9001 and 14001 just as our Danish production is.
Contact us
By filling out this form, your request will be shared directly with our experts. We will reply as soon as possible.