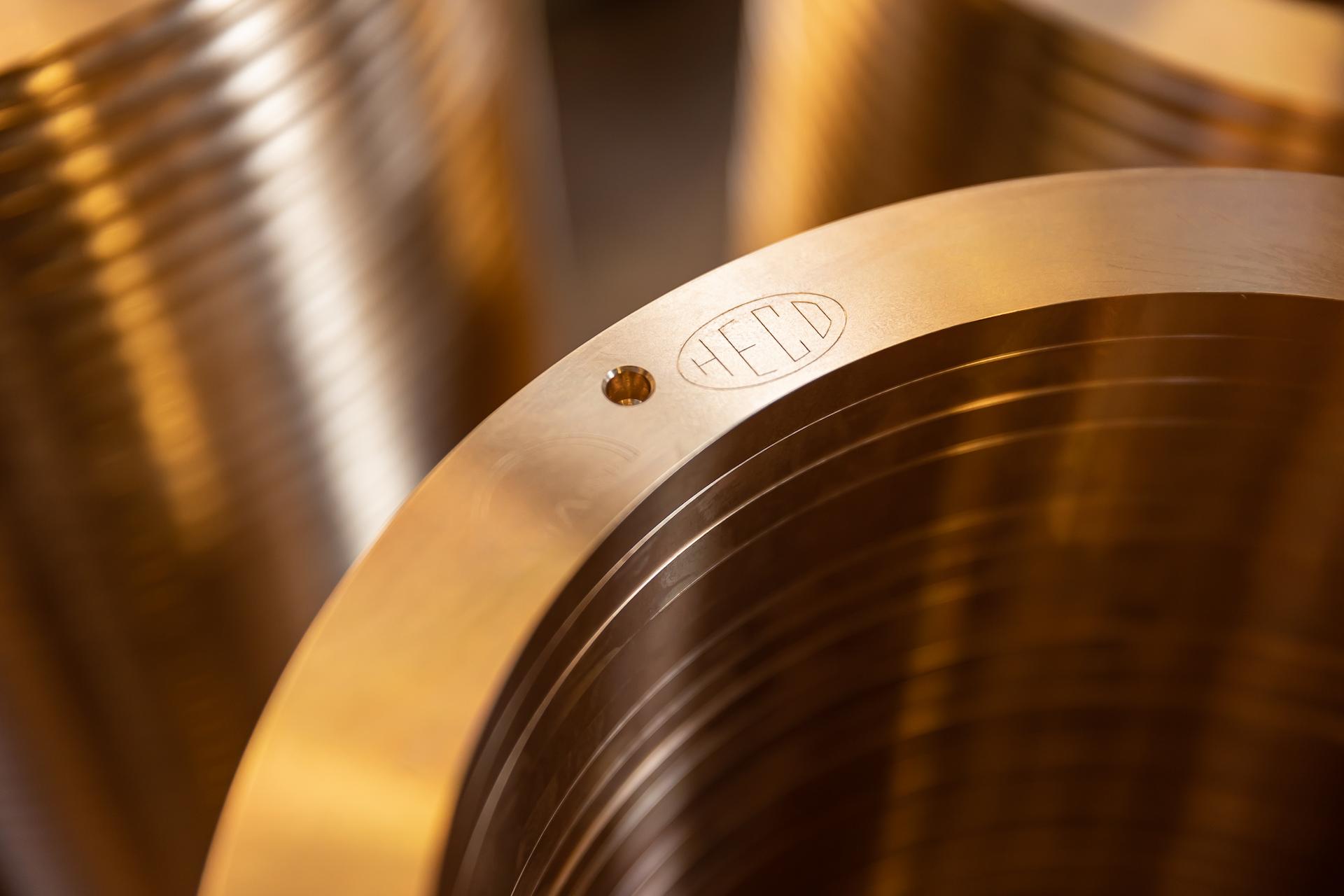 Heco International
We produce piston rod stuffing boxes, designed and developed to keep two-stroke engines running on ships all over the world.
Heco International
Heco International are delivering piston rod stuffing boxes for new engines and spare parts for engines across the globe. We have ever since the beginning been an important partner in the market for two-stroke diesel engines. We combine the best of two worlds to keep delivering products of the highest quality at competitive prices.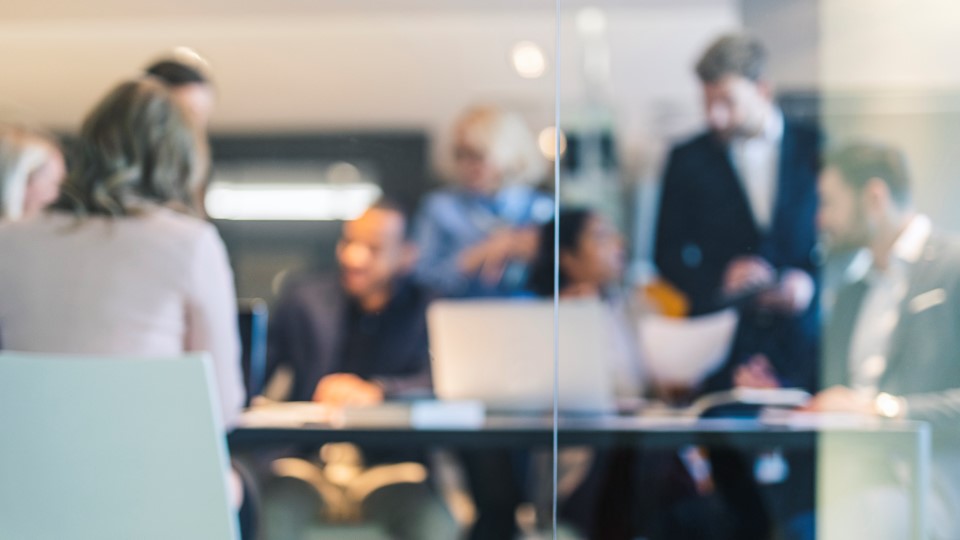 Jobs at Heco International
Work with us
Part of G&O Maritime Group
Heco International was founded in 1959 and became part of G&O Maritime Group in 2015. Since then, Heco International has been a proud representative of G&O Maritime Group's Propulsion Management division, assisting the group to live up to the changes that are ongoing in the maritime industry.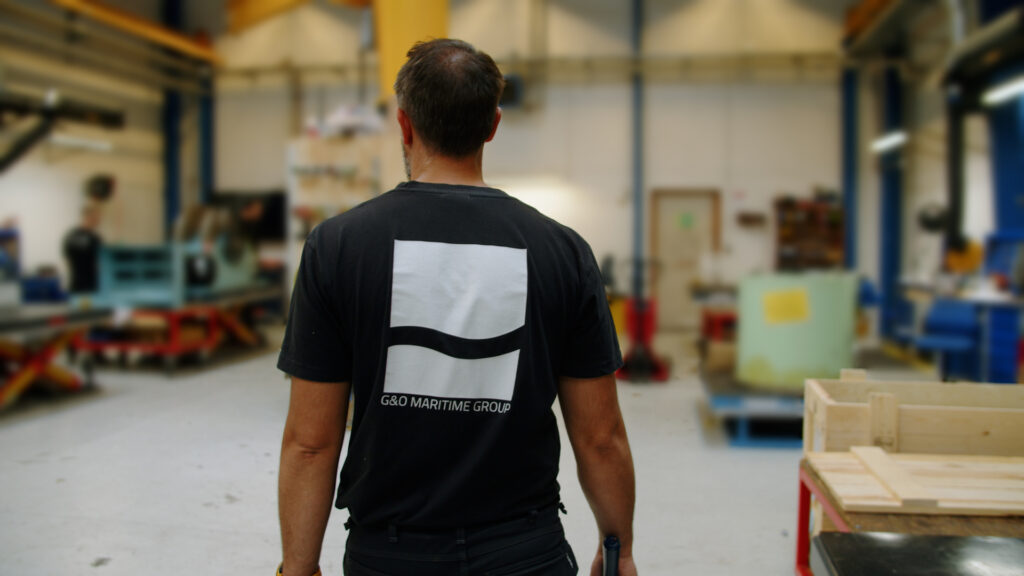 Sustainability in Heco International
It is important to us to support our customers during the green transition of the maritime industry.
Stay updated
Sign up to our newsletter and receive more information about the latest news in Heco International and G&O Maritime Group