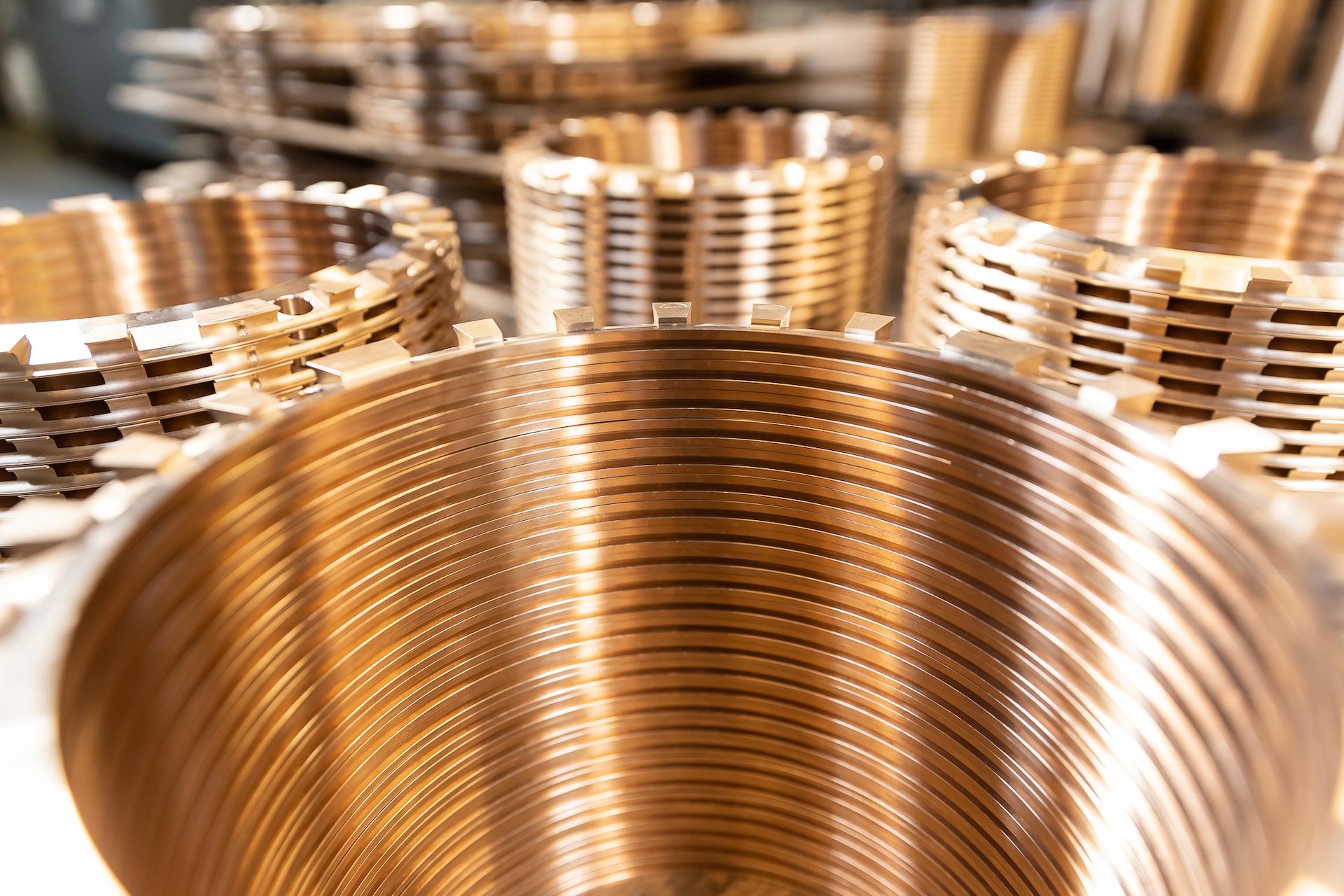 About us
Heco International are delivering piston rod stuffing boxes for new engines and spare parts for engines across the globe. We have ever since the beginning been an important partner in the market for two-stroke diesel engines. We combine the best of two worlds to keep delivering products of the highest quality at competitive prices.
The preferred partner
Since the Heco invention that was a game changer on the market for two-stroke diesel engines, we have been the preferred partner for engine builders around the world.
Quality and precision
To keep your engines running, all elements of it should work flawlessly together. This requires high quality and precision work, which Heco is known to deliver every time.
At the forefront
We work closely together with engine builders to stay on top of developments in the industry e.g. new fuel types entering the market.
The history of Heco International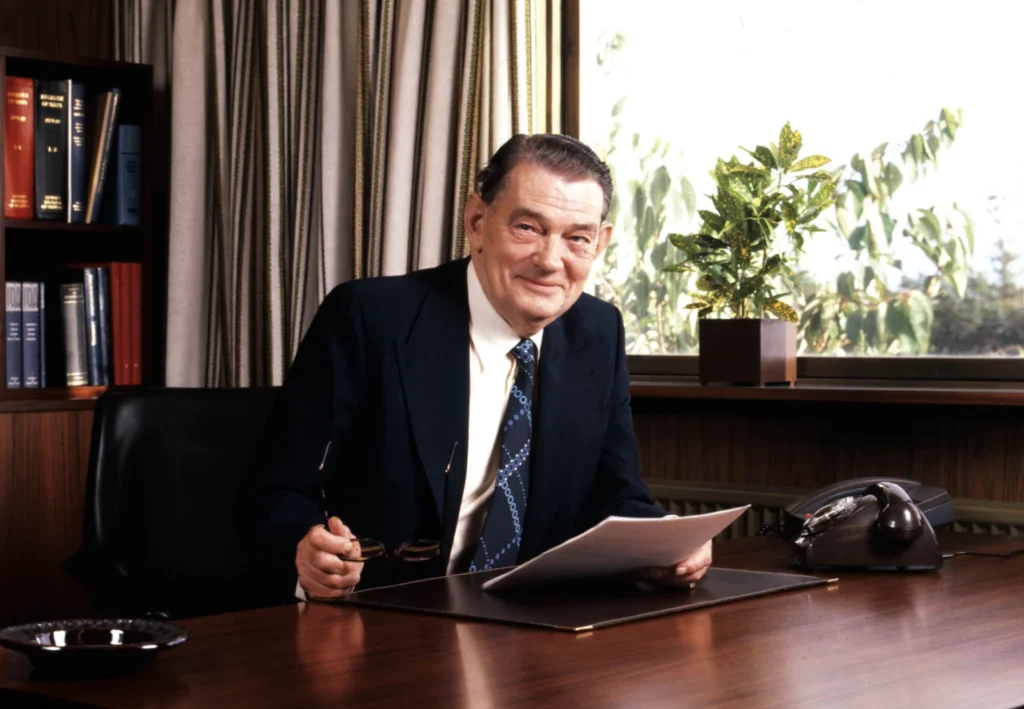 Henning Cornelius
The name Heco comes from our founder, Henning Cornelius. In 1959, he founded the company, and later that year, presented a new invention: the effective machine for renovating of the scraper rings for the piston rod stuffing boxes of the time. Back then, they featured scraper rings with a fixed scraping edge. It became the solution of the future for piston rod stuffing boxes for two-stroke diesel engines. Though piston rod stuffing boxes have been developed and improved several times in close cooperation with the leading designers, the basic principle is unchanged compared to the one Henning Cornelius patented 60 years ago in 1962.
Then to now
Heco International today is a result of the 1988 unification of Maskinfabrikken Heco, and Vejle Ringe & Magnetfiltre (founded in 1972), demonstrating our commitment to our global engagement. This was further validated with the establishment of Heco Mechanical Seals Technology Co. Ltd in Suzhou, China, close to the world's largest engine builders. Becoming part of the G&O Maritime Group in 2015 has allowed our services to stretch further than ever before as a part of their propulsion management division.
Such a phenomenal pedigree only pushes us to maintain our position as the preferred and most reliable supplier of high-quality piston rod stuffing boxes and spare parts to engine builders and designers worldwide.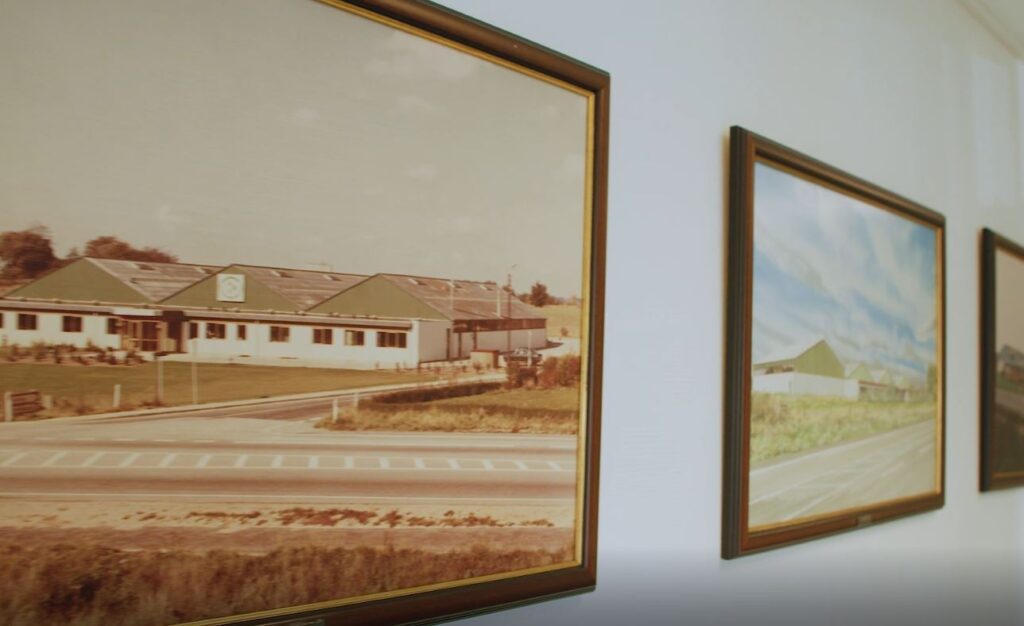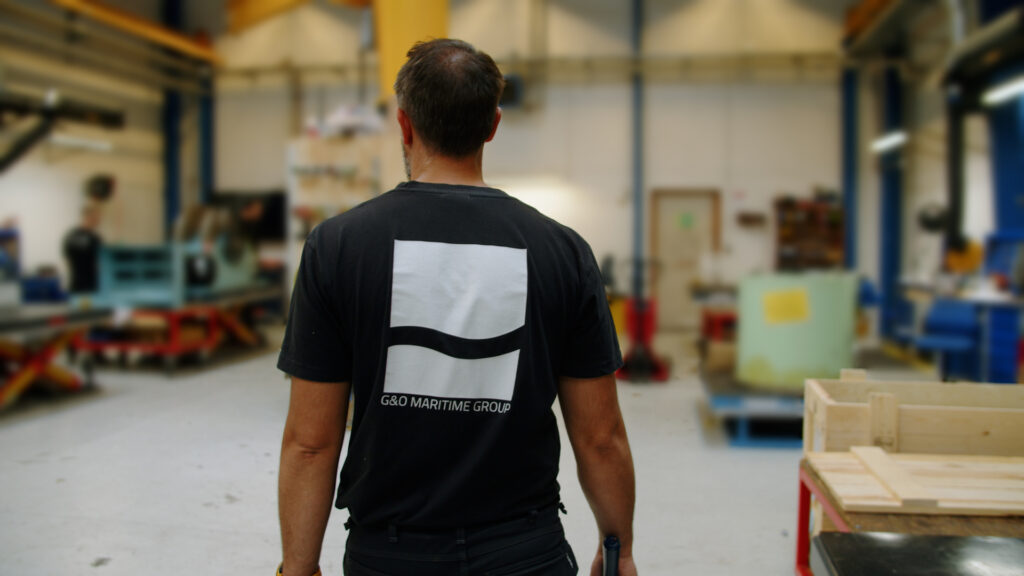 Part of G&O Maritime Group
Heco International was founded in 1959 and became part of G&O Maritime Group in 2015. Since then, Heco International has been a proud representative of G&O Maritime Group's Propulsion Management division, assisting the group to live up to the changes that are ongoing in the maritime industry.
2015
Part of G&O Maritime Group
Bank details
VAT number: DK 37 66 06 12
Bank name: Sydbank A/S
Bank address: Peberlyk 4, 6200 Aabenraa, Denmark
SWIFT: SYBKDK22
All other currencies than EUR must be paid to the bank account for DKK
Account numbers:
EUR: 8072 9428005
DKK: 8072 1058388
IBAN numbers:
EUR: DK78 8072 0009428005
DKK: DK15 8072 0001058388
Our terms & conditions
Stay updated
Sign up to our newsletter and receive more information about the latest news in Heco International and G&O Maritime Group